24 HOUR EMERGENCY SERVICES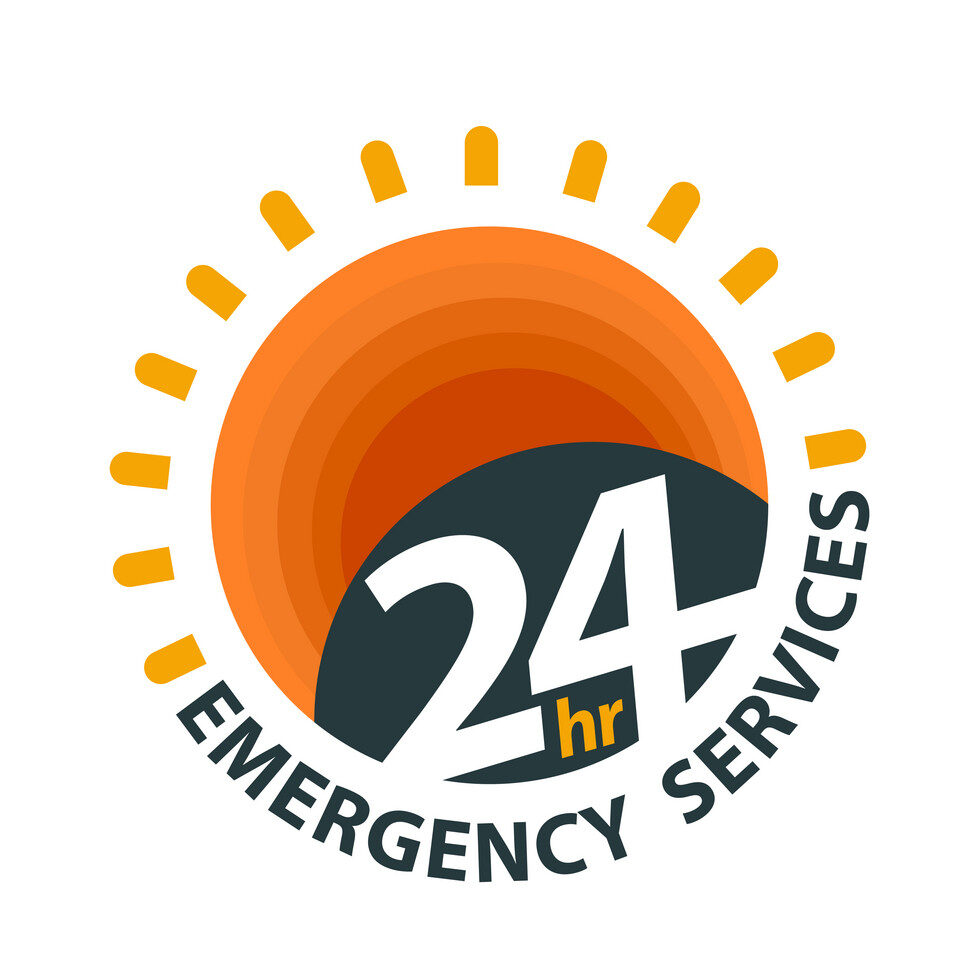 Persistently high-quality 24 hour medical emergency care is rare in Dar es Salaam. However, the IST Clinic provides high-quality 24 hours standby emergency services, every day of the week (including public holidays)!
During this 24 hour period, there is continuously a nurse at the IST Clinic (+255 688 783391). In addition, a medical doctor on call is always available  for consultation on the emergency telephone line +255 754 783393 or +255 782 783393, or in person at IST Clinic. 
You will find your regular IST doctor on call!