OUR MENTAL HEALTH TEAM
At the IST Clinic, we understand the importance of mental health and the particular challenges you can encounter while looking for somebody to help and guide you. IST Clinic has a mental health team who offers diagnosis, therapy and guidance for everybody with mental health problems. We offer a safe and comfortable environment with high standards (confidentiality is of utmost importance).
Dr Praxeda Swai MD MMed, psychiatrist
Dr Praxeda is working as a qualified Psychiatrist at Muhimbili National Hospital in Dar es Salaam since 2012. She is an all-round psychiatrist, who also conducts specific psychotherapy sessions including Cognitive Behavioral Therapy (CBT). Her area of expertise is providing psychotherapy for psychological traumas including Post traumatic stress (PTSD) and adjustment difficulties during crises. She is also a trained and qualified Eye Movement Desensitization and Reprocessing (EMDR) psychotherapist.
Furthermore, she is actively involved in the treatment, training, organizing and provision of psycho-education to both caretakers and patients suffering from all kinds of mental illnesses. If necessary, she will discuss the need for pharmaceutical drugs.
During her years of practice as a medical doctor, she has noticed a big challenge in how the community defines mental illnesses and its causes. Which, consequently, hinders the early treatment and recovery of people suffering from mental illnesses. This has led her to develop an interest in both clinical and research in the areas of Community Mental Health and Rehabilitation.
Dr Praxeda is known to make time for her patients, especially in case of emergencies. She makes her patients feel heard and will never judge them.
If you want to see Dr Praxeda please call or email our reception to make an appointment.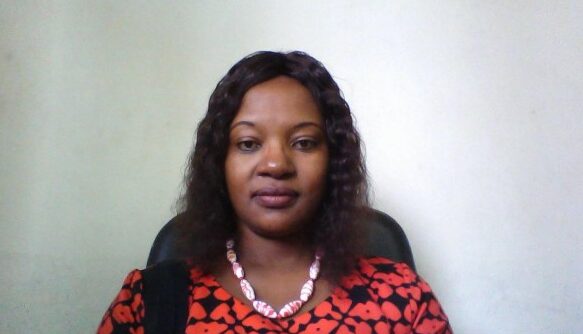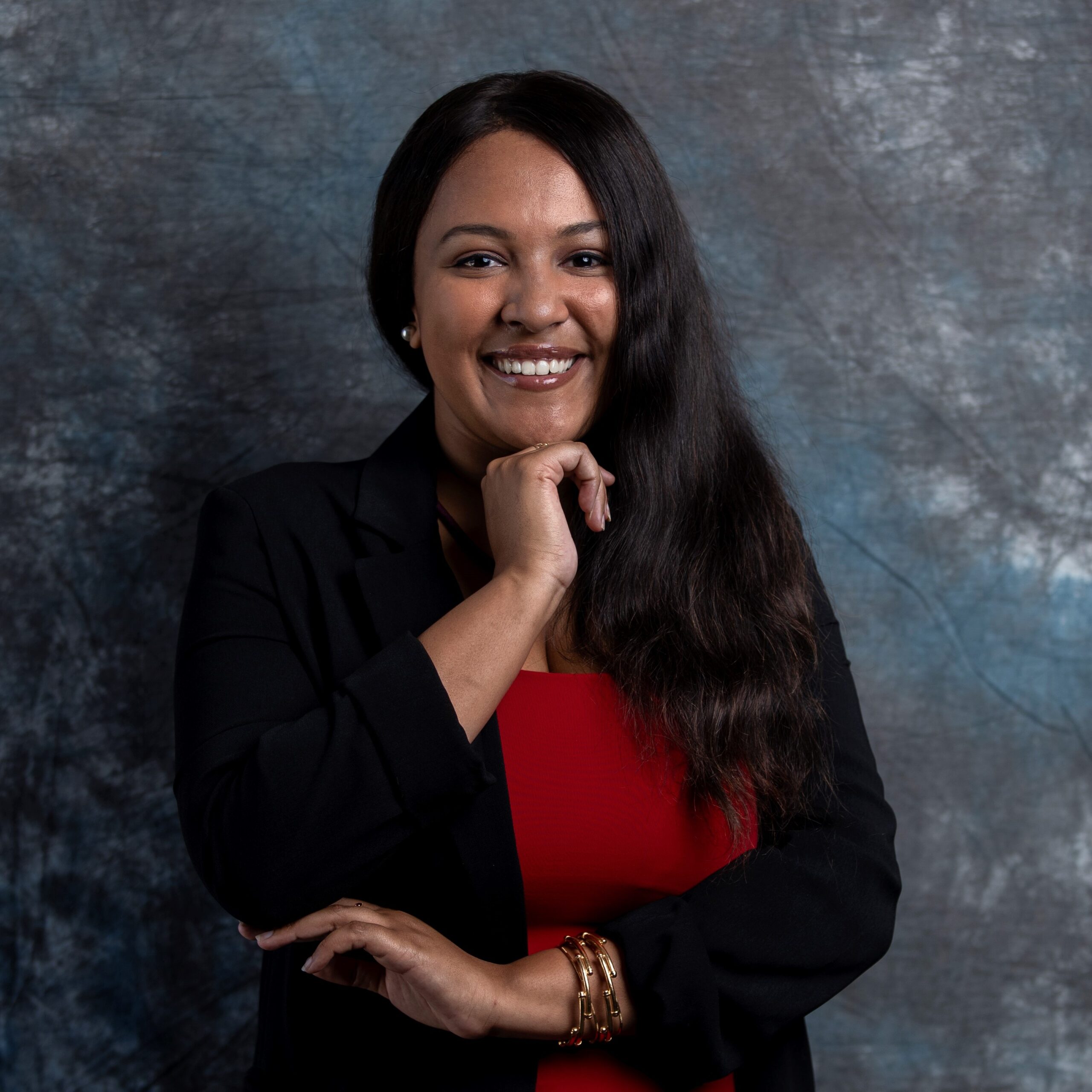 Allegra Kida, clinical psychologist
Ms Kida is a Clinical Psychologist from Tanzania, trained at Erasmus University in the Netherlands(Msc) and University of South Florida, USA (Bsc) and has worked as a practicing psychologist for over 3 years.
She is trained in diagnosing and treating a wide variety of mental disorders, such as substance abuse, mood disorders, healing various traumas, treating self-harm and other harmful behaviors, overcoming negative thought patterns, and management of day to day life stressors.
Ms Kida uses a Cognitive Behavioral Therapy focused approach as well as a Dialectical Behavioral Therapy centered approach with her patients to establish coping strategies and unpack what has brought them into therapy. She is able to provide therapy to adolescents, and adults, to both individuals as well as couples (couples therapy).
Her aim as a Psychologist is to provide a comfortable and safe space to freely express yourself and work through your thoughts and feelings. As well as equip you with coping tools and exercises to be able to use on a day-to-day basis based on the patients needs.
If you want to see Ms Kida, please call or email our reception to make an appointment.