Dr. Aleya Remtullah MD, MMed, Paediatrician
Dr Aleya Remtullah is a visiting consultant at our facility. She completed her undergraduate degree at the Hubert Kairuki Memorial University (HKMU) in 2012, Dar-es-Salaam. She received her Masters degree in Paediatrics and Child healthcare from Muhimbili University of Health and Allied Sciences (MUHAS) in 2018. She is fully registered by the Medical Council of Tanganyika (MCT). She is also the founder and an advocate for the support group "Autism in children".
Her main areas of expertise include general Paediatric healthcare, outpatient (clinic) services, neonatology, infectious diseases and emergency care.
She has a great rapport for individualized care for her patients, feedback, follow up and overall remarkable communication skills with her patients and parents. She creates a comfortable environment for the little ones so as to be able to create a tailored, patient-centered management plan that would improve the outcomes and quality of life during and after the illness.
She is a vibrant young woman who believes in holistic management of her patients and would go out of her way to ensure they receive the best possible treatment.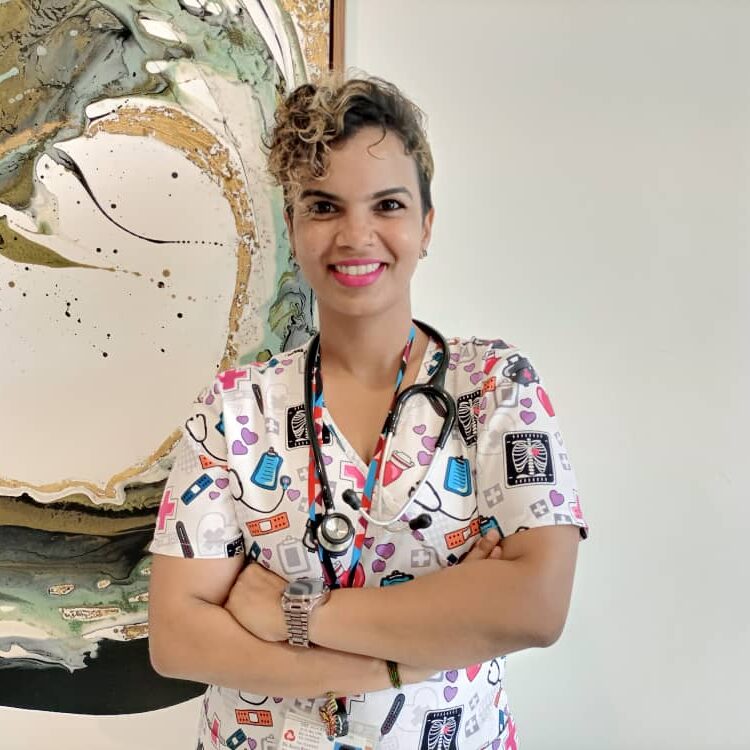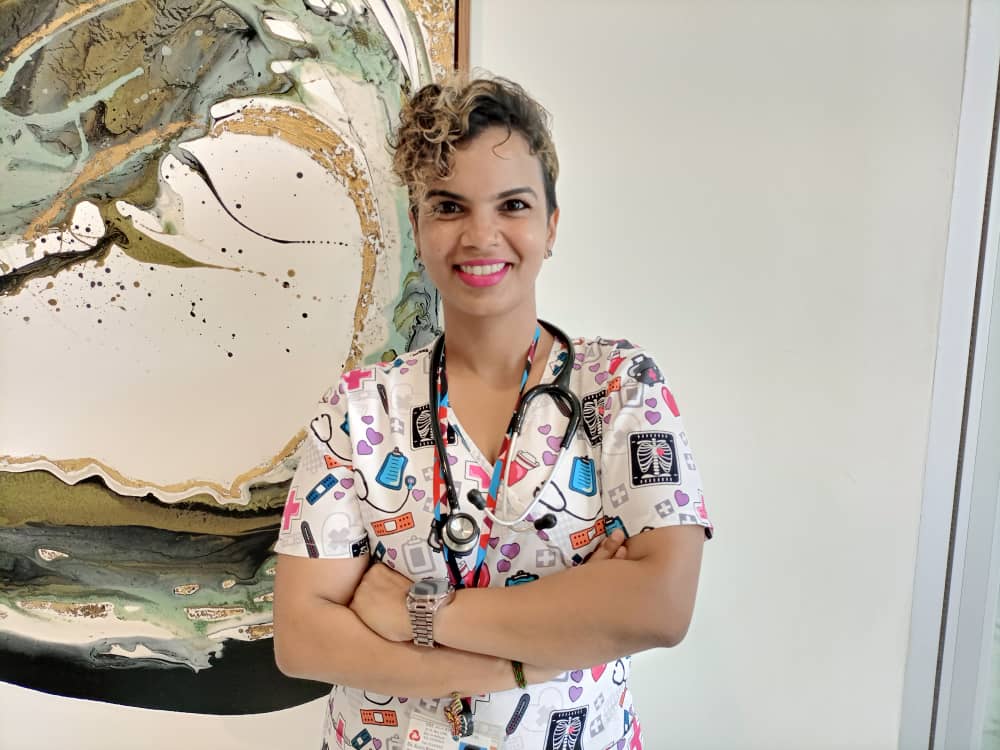 Dr Praxeda Swai MD MMed, psychiatrist
Dr Praxeda is working as a qualified Psychiatrist at Muhimbili National Hospital in Dar es Salaam since 2012. She conducts specific psychotherapy sessions including Cognitive Behavioral Therapy (CBT). In addition, providing psychotherapy for psychological traumas including Post traumatic stress (PTSD) and adjustment difficulties during crises is her area of expertise. She is a trained and qualified Eye Movement Desensitization and Reprocessing (EMDR) psychotherapist.
Furthermore, she is actively involved in the treatment, training, organizing and provision of psycho-education to both caretakers and patients suffering from all kinds of mental illnesses. If necessary, she is not afraid to start pharmaceutical drugs.  
During her years of practice as a medical doctor, she has noticed a big challenge in how the community defines mental illnesses and its causes. Which, consequently, hinders the early treatment and recovery of people suffering from mental illnesses. This has led her to develop an interest in both clinical and research in the areas of Community Mental Health and Rehabilitation.
Dr Praxeda is known to make time for her patients, especially in case of emergencies. She makes her patients feel heard and will never judge them.
If you want to see Dr Praxeda please call or email our reception to make an appointment.