Our clinic is open, to
everyone
IST Clinic is a fully equipped primary health care clinic, and has been providing reliable, high quality patient-centered health care for >25 years in Dar-es-Salaam
IST Clinic is a fully equipped travel clinic, affiliated with the PATMF, SASTM and ISTM.
24/7 open for emergencies
IST Clinic is 24/7 open for emergencies: there is always (including at night) a nurse present at the clinic and one of our medical doctors on standby (on call). You can reach our doctor on call via our emergency numbers: 0754 783393 or 0782 783393. At IST Clinic, short stay for observation (even overnight) is possible.
IST CLINIC
Medical services:
IST Clinic is providing a wide range of high quality medical services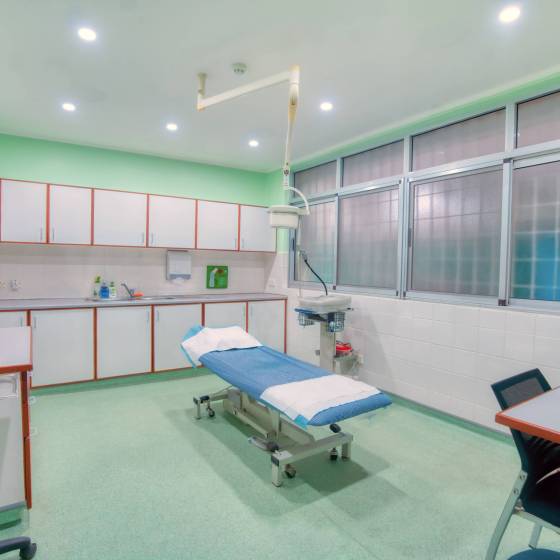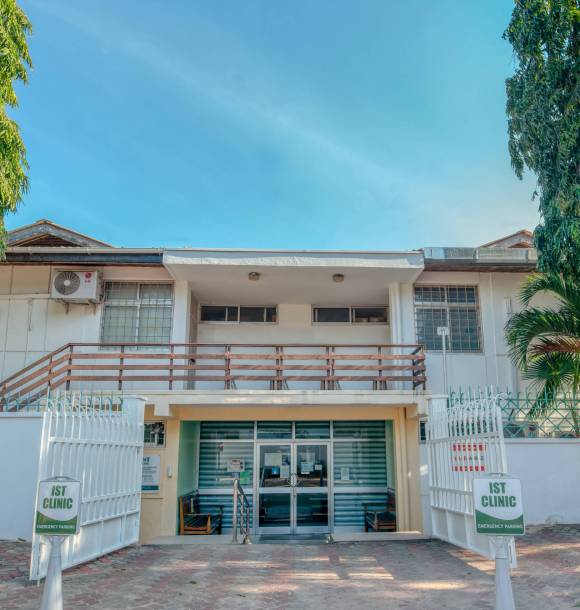 IST clinic
Our vision
IST Clinic is a primary health care clinic located at the peninsula of Dar es Salaam, Tanzania. Our vision is to provide an extensive range of high quality, patient-centered care within one institution. We focus on giving our patients the individual attention that they deserve. From the trusting and private environment created by our doctors in the consultation room, to the gentle care of our experienced nurses and excellent supportive services by our lab technicians and pharmacist. We provide excellent and fast services, while maintaining your privacy.
IST Clinic has been providing care for over 25 years in Dar es Salaam, Tanzania, with the majority of our staff working for the clinic for many years. We find continuation of care and knowing our patients as individuals very important.
Meet our doctors
All IST Clinic doctors actively participate in multiple CPD (Continuous Professional Development) activities per year in order to maintain their medical license. 
Dr Belia, Dr Charles, Dr Nina, Dr Nellensteijn and Dr Dantuma are ACLS (Advanced Cardiovascular Life Support) qualified doctors. In addition, all IST Clinic doctors are members of the Pan African Travel Medicine Federation (PATMF).
Meet our doctors:
Charles Tarimo, Sietske Dantuma, Belia Klaassen, Nina Roos, Myrthe Nellensteijn
medical centre
The IST Clinic team
Adipiscing elit, sed do euismod tempor incidunt ut labore et dolore magna aliqua. Ut enim ad minim veniam, quis nostrud exercitation ullamco. 
Adipiscing elit, sed do euismod tempor incidunt ut labore et dolore magna aliqua. Ut enim ad minim veniam.
Opening hours:
Opening hours for consultation (including lab services):
Monday – Friday 8 AM – 6 PM
Saturday 8 AM – 4 PM
Sunday 11 AM – 1 PM
insurances
Accepted insurances
Please ask our reception if your insurance is accepted.
IST Clinic is a fully equipped primary health care clinic, and we provide high quality patient-centered health care.
The IST Clinic built and fully equipped a new clinic in 1998. From the onset, the clinic has provided 24-hour medical care to residents of Dar es Salaam and throughout Tanzania.
IST Clinic
Our Latest News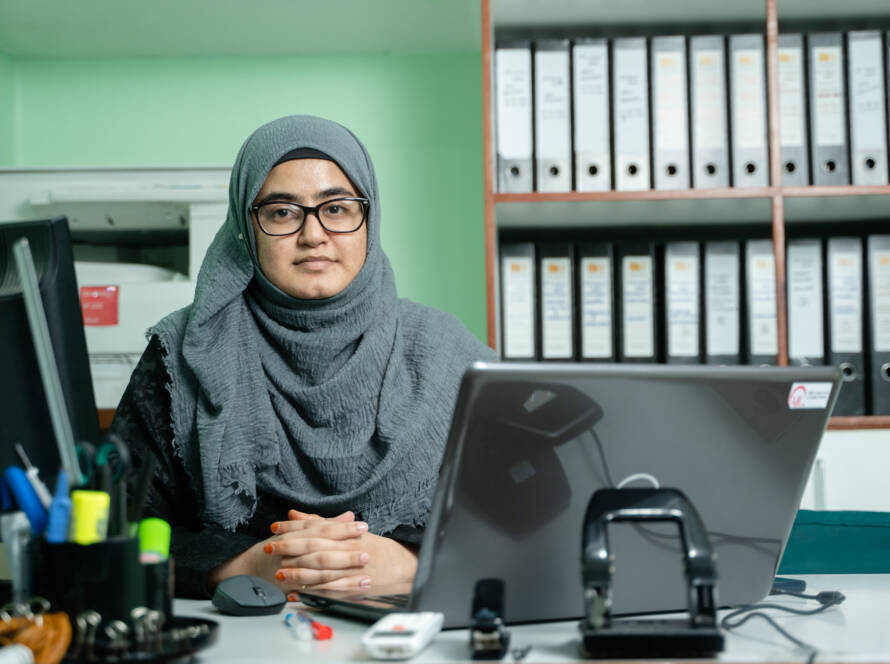 Being a member of IST Clinic has multiple advantages, including reduced consultation…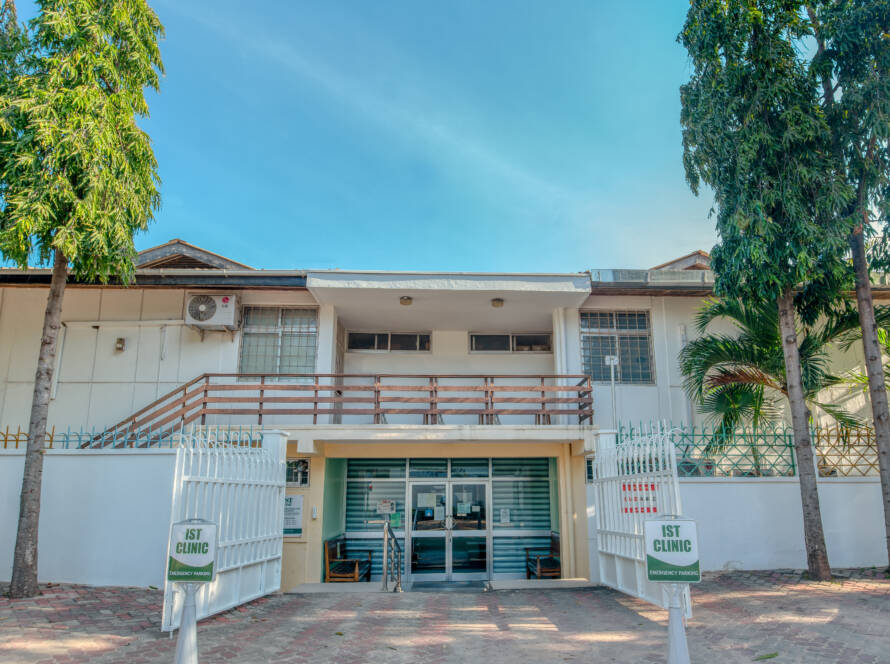 If you require a Covid-19 PCR test for travel purposes, IST Clinic…
Contact Us
Have Questions? Get in touch or book an appointment!
IST Clinic is situated on the Ruvu Street on the Peninsula in Dar es Salaam.
Ruvu Street, International School of Tanganyika Campus Dar es Salaam, Masaki Tanzania
Our staff speaks the following languages:


English

.