our doctors
Meet our Staff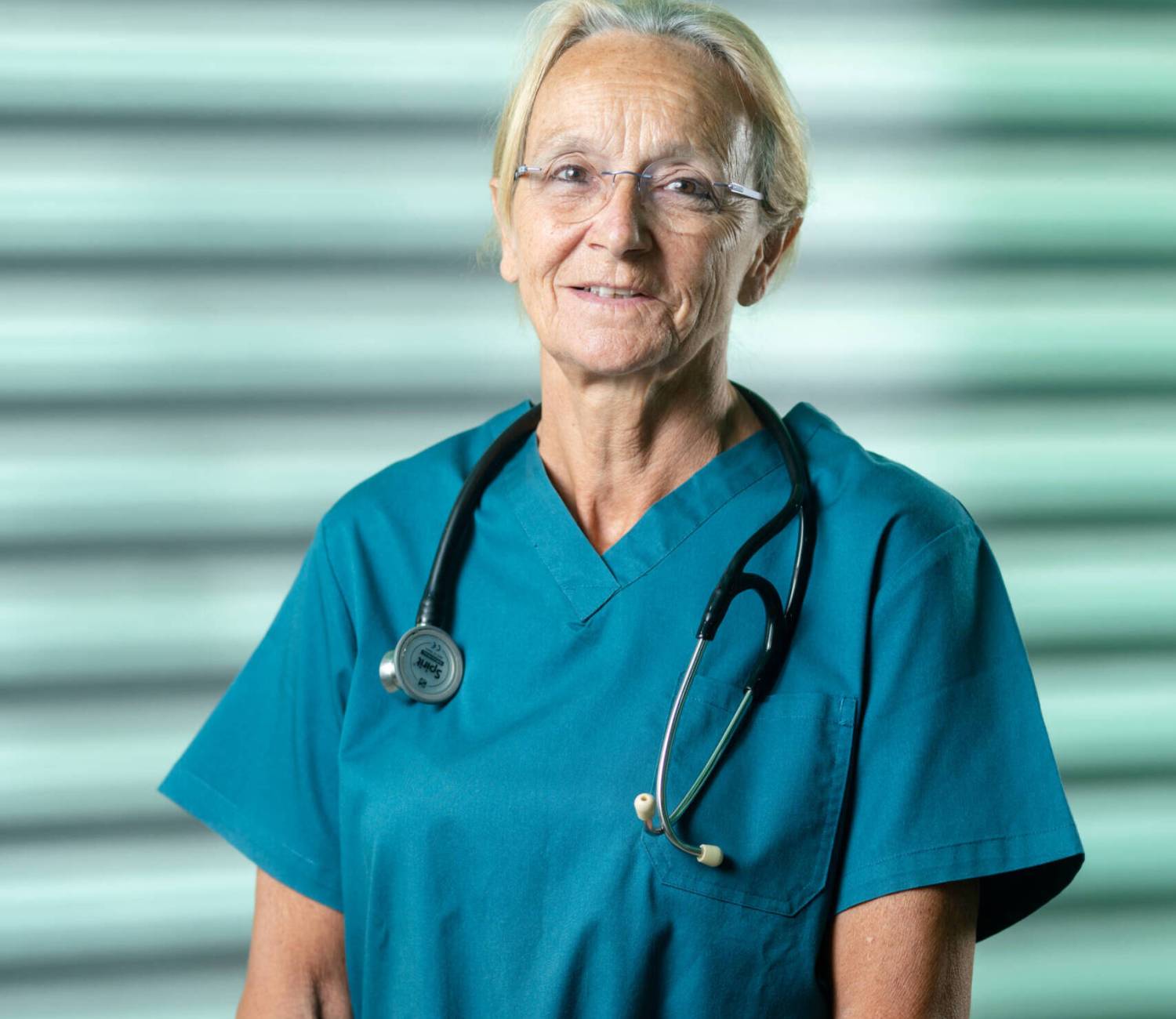 Medical Doctor
Dr Belia Klaassen
Dr Belia Klaassen completed her medical degree at the University of Leiden in the Netherlands. The following two years she did postgraduate training in tropical medicine, which included training in surgery, internal medicine, and gynecology/obstetrics. Then she completed a one-year postgraduate degree in general and family medicine, before departing to Tanzania in 1988. 
Here she worked in rural hospitals in the Morogoro area and coordinated primary health care programs for 10 years. Together with her 2 daughters and husband/colleague Dr Ype Smit, she moved to Dar es Salaam in 1997, where they founded the IST clinic in its current form. Her particular areas of interest and expertise are obstetrics and gynecology, ultrasound imaging, pediatrics, ophthalmology, internal and tropical medicine. She also has experience in diving and high altitude medicine, and occasionally accompanies Kilimanjaro climbing trips for medical back up. As her old passion for remote rural health kept calling, she joined MSF (Médecins sans Frontieres) in a local hospital in the DRC for a nine-month period in 2020/2021. She is now back at the IST clinic on a more part-time basis.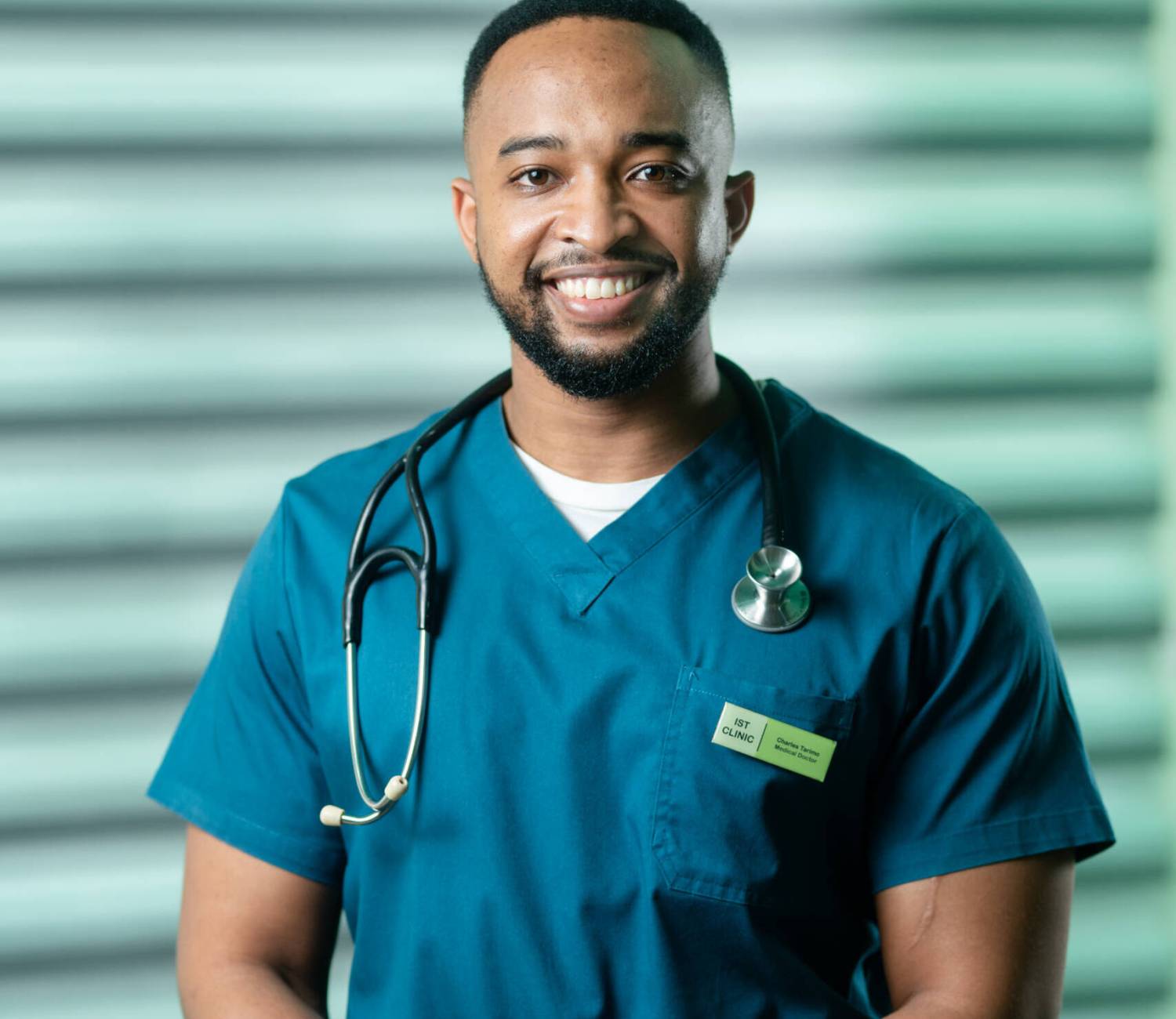 Medical Doctor
Dr Charles Tarimo
Dr Charles completed his Doctor of Medicine degree at Hubert Karuki Memorial University In 2014. After completing his internship at the Bugando Medical Centre in the Lake Zone in Tanzania, he worked as a medical doctor for several years at Central Tanzania, Christian Medical Centre. In 2019, Dr Charles started working as a General Practitioner at IST Clinic. Dr Charles is part of the board of the Pan African Travel Medicine Federation (PATMF) and a member of the South African Society of Travel Medicine (SASTM). His interest is not limited to the fields of General Practice, boasting a certificate of Aviation Medicine by South Africa Civil Aviation Authority (SACAA), Travel Health and Occupational Health. He is a fitness enthusiast and spends most of his free time partaking in fitness activities. He has a goal to motivate and inspire health and fitness by incorporating this in his daily practice, for instance in the form of fitness health checks.
Medical Doctor
Dr Nina Roos
Dr Nina joined IST Clinic in 2019 as a General Practitioner. She studied medicine at the University of Groningen in the Netherlands, which she completed in 2014. After working one year at a high-level Intensive Care Unit in the Dutch city of Leeuwarden, she was accepted into the Dutch Post-graduate Training Global Health and Tropical medicine. This post-graduate training involved a short residency of Surgery as well as Obstetrics and Gynecology. After completing the Netherlands Course on Global Health and Tropical Medicine in Amsterdam, she moved to Tanzania in August 2018. Dr Nina has the following fields of interest: gynecology (including transvaginal ultrasound), antenatal clinic, tropical diseases, and minor surgical procedures.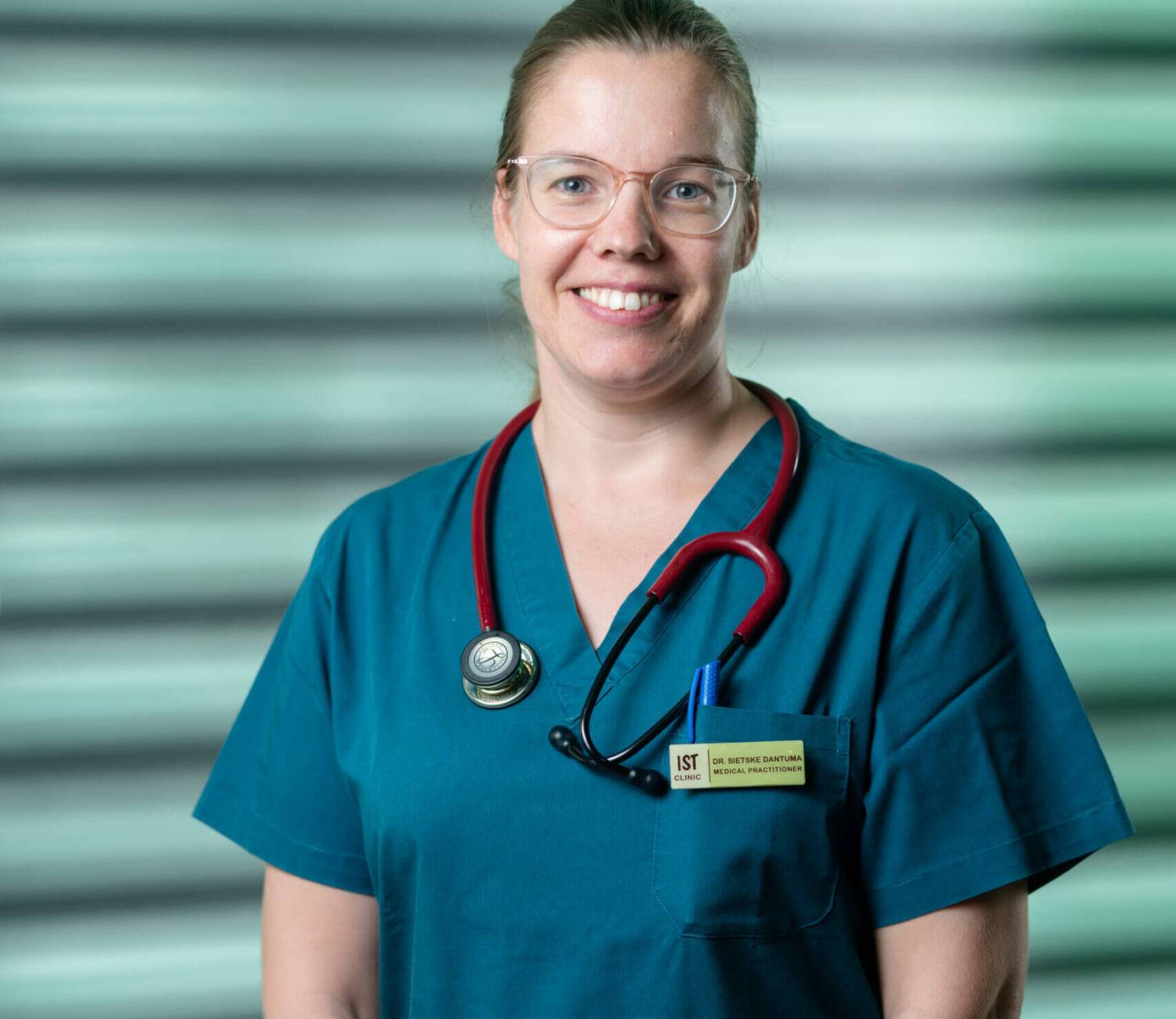 Medical Doctor
Dr Sietske Dantuma
Dr Dantuma completed her medical degree at the University of Groningen (Netherlands) in 2015. After graduating, she worked as a traveler's health advisor at a private travel health clinic and subsequently at the emergency department and Cardiac Care Unit (CCU) of Hospital Group Twente (ZGT), a general hospital in Almelo, the Netherlands.
During her medical studies, she did a clinical rotation at the pediatrics department of the Muhimbili National Hospital. In 2018, she moved to Tanzania and started working as a General Practitioner at IST Clinic since 2019. Her particular areas of interest are emergency medicine, infectious diseases, electrocardiography travel medicine, and vaccination.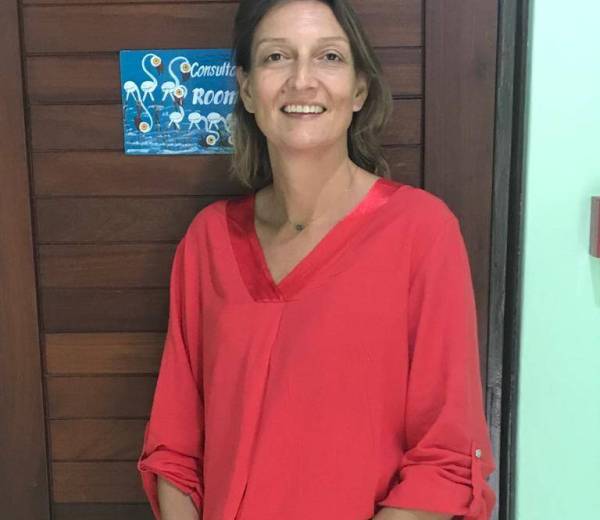 Medical Doctor
Dr Myrthe Nellensteijn
Dr Myrthe studied Medicine at the University of Amsterdam, in the Netherlands. After medical school she worked 3,5 years as a registrar at the department of Gynaecology, there she decided to switch to Family medicine which she graduated from early 2015. Soon after that Myrthe and her family of three sons and one daughter moved to South Africa. Here she did, amongst other things; a postgraduate in Tropical Medicine and Hygiene at the Wits University of Johannesburg, cosmetic courses and an integrative medicine course. After returning to the Netherlands at the end of 2018 she worked in The Hague at a family medicine practice until departing to Dar es Salaam in September 2021. Her particular areas of interest are: Gynaecology (a.o. menopause), small (dermatological) surgery, healthy aging and pediatrics. She is usually at the clinic on Mondays and Tuesdays.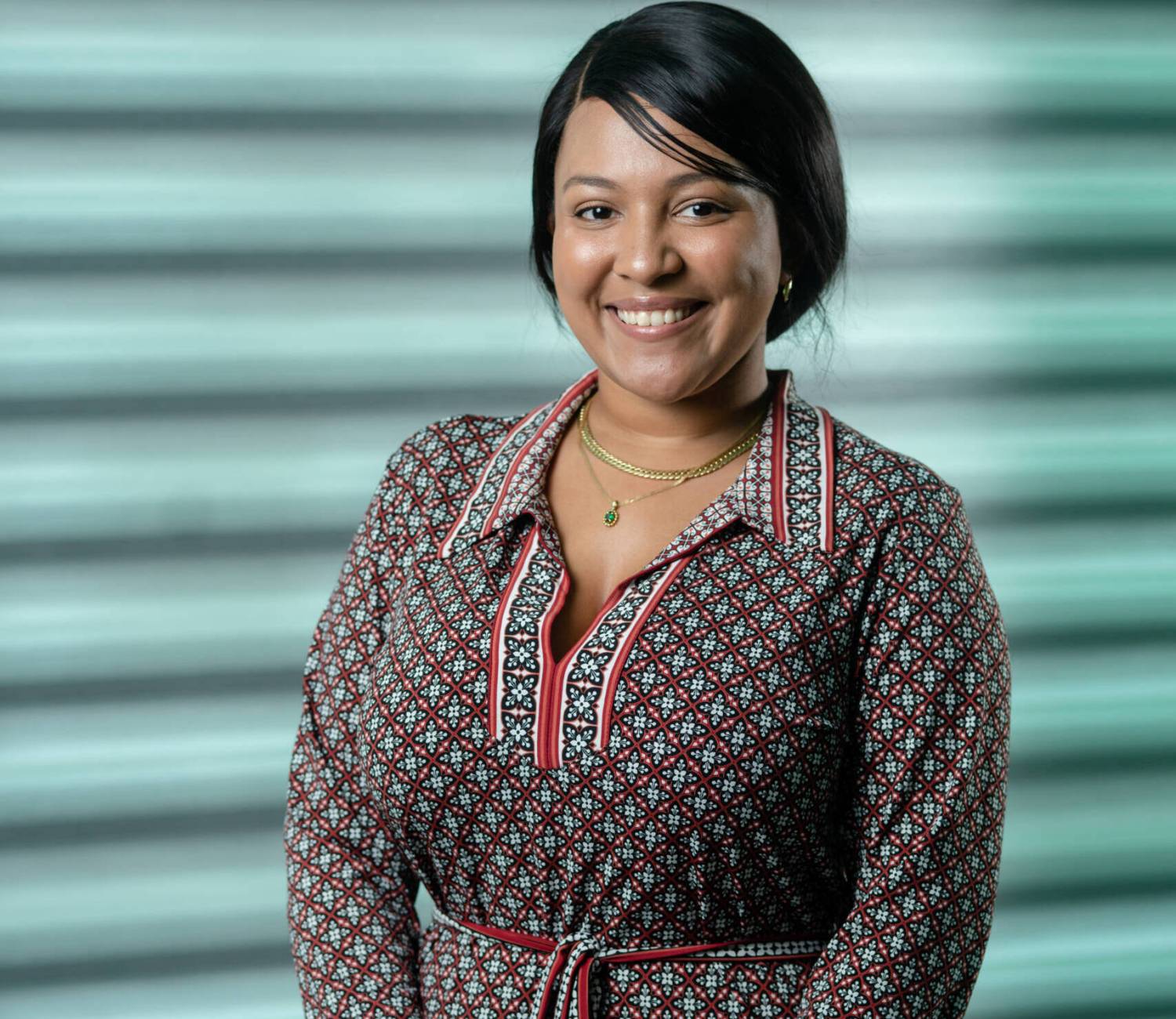 clinical psychologist
Allegra Kida
Ms Kida is a Clinical Psychologist from Tanzania, trained at Erasmus University in the Netherlands (Msc) and University of South Florida, USA (Bsc) and has worked as a practicing psychologist for over 3 years. She is trained in diagnosing and treating a wide variety of mental disorders, such as: substance abuse, mood disorders, healing various traumas, treating self-harm and other harmful behaviors, overcoming negative thought patterns, and management of day to day life stressors. Ms Kida uses a Cognitive Behavioral Therapy focused approach as well as a Psychodynamic Therapy centered approach with her patients to establish coping strategies and unpack what has brought them into therapy. She is able to provide therapy for adolescents and adults. Her aim as a Psychologist is to provide a comfortable and safe space for you to freely express yourself and work through your thoughts and feelings. As well as to equip you with coping tools and exercises to use on a day-to-day basis based on your needs. If you want to see Ms Kida, please email her directly: akida.clinicalpsychologist@gmail.com or call our reception to make an appointment.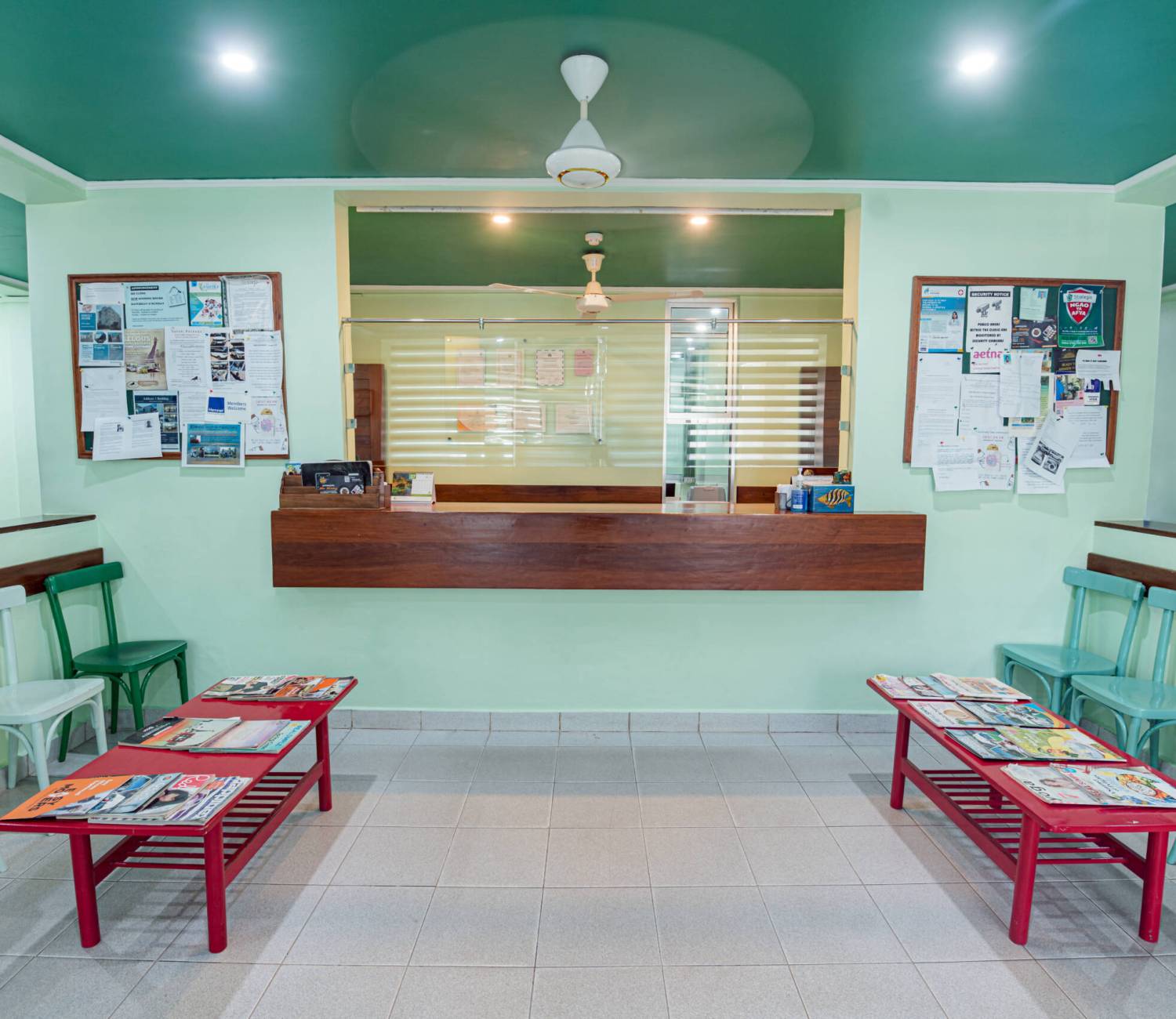 psychiatrist
Dr Praxeda Swai
Dr Praxeda is a qualified Psychiatrist, who has been working at Muhimbili National Hospital in Dar es Salaam since 2012. She is an all-round psychiatrist, who also conducts specific psychotherapy sessions including Cognitive Behavioral Therapy (CBT). She is also a trained and qualified Eye Movement Desensitization and Reprocessing (EMDR) psychotherapist. Dr Praxeda is known to make time for her patients, especially in case of emergencies. She makes her patients feel heard. If you want to see Dr Praxeda please contact our reception to make an appointment.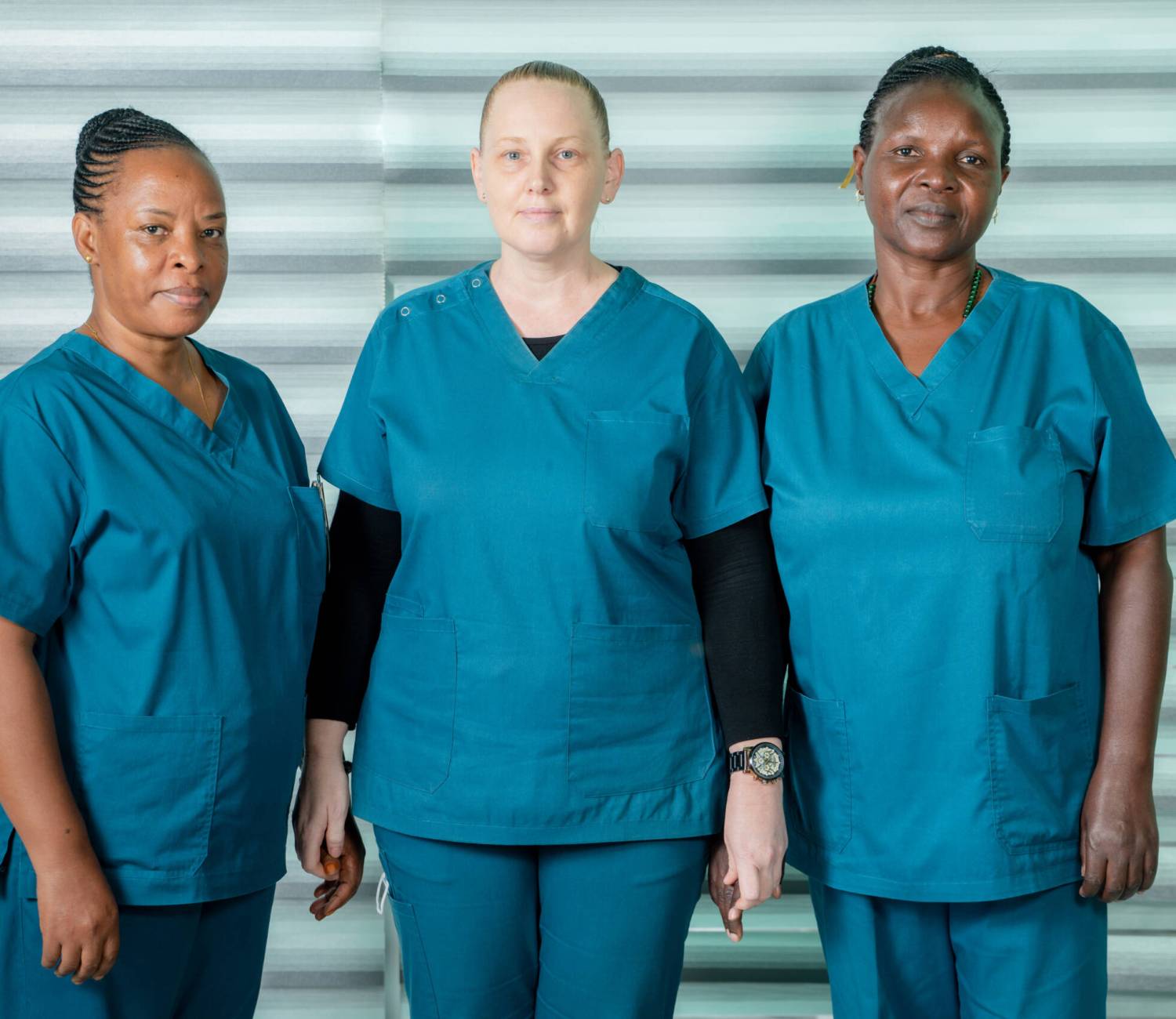 Our nurses Joyce, Maria, and Fridah are part of our group of seven very experienced nurses.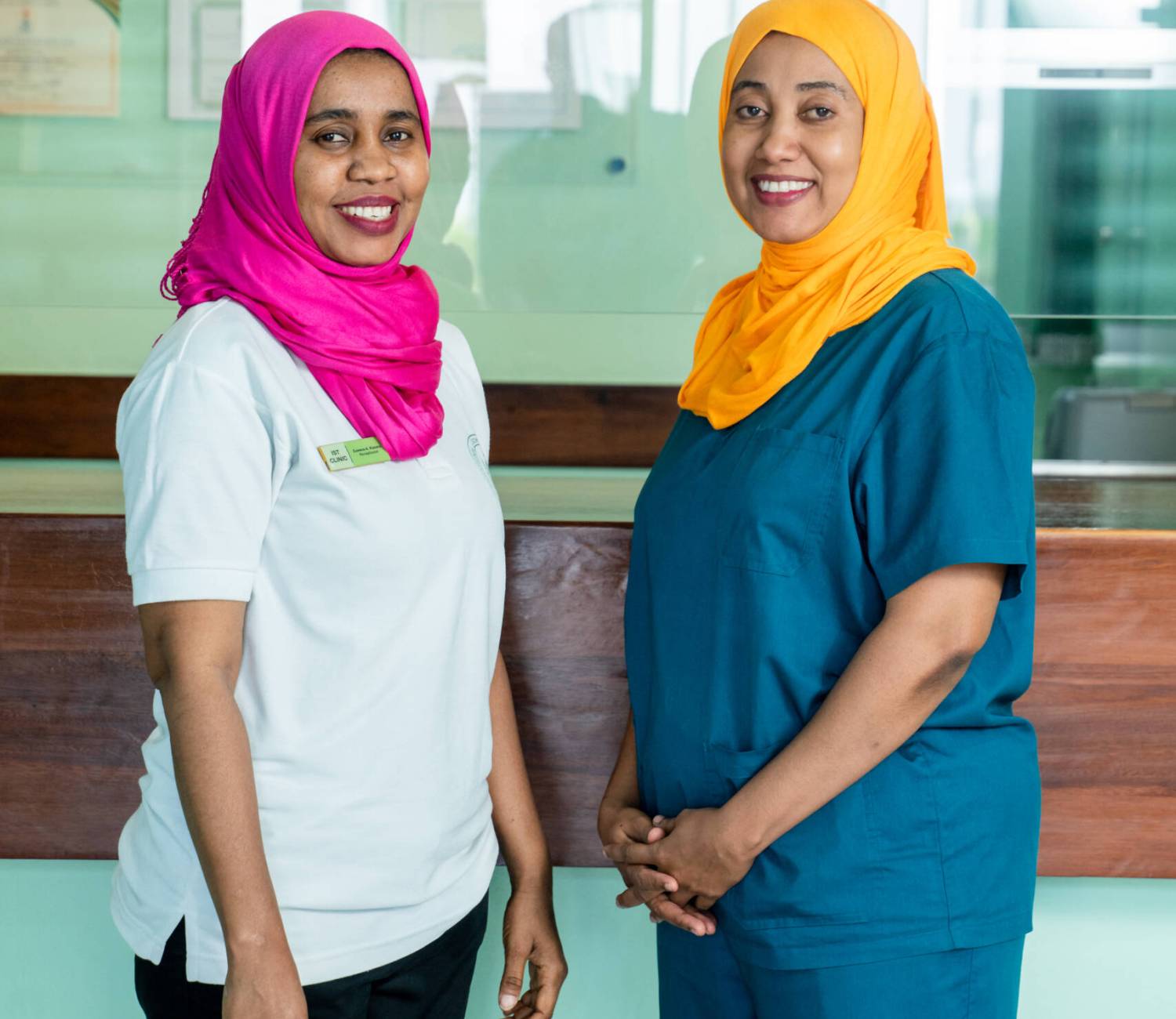 receptionists
Our Receptionists
Our receptionists Mariam and Zuwena are ready to help you.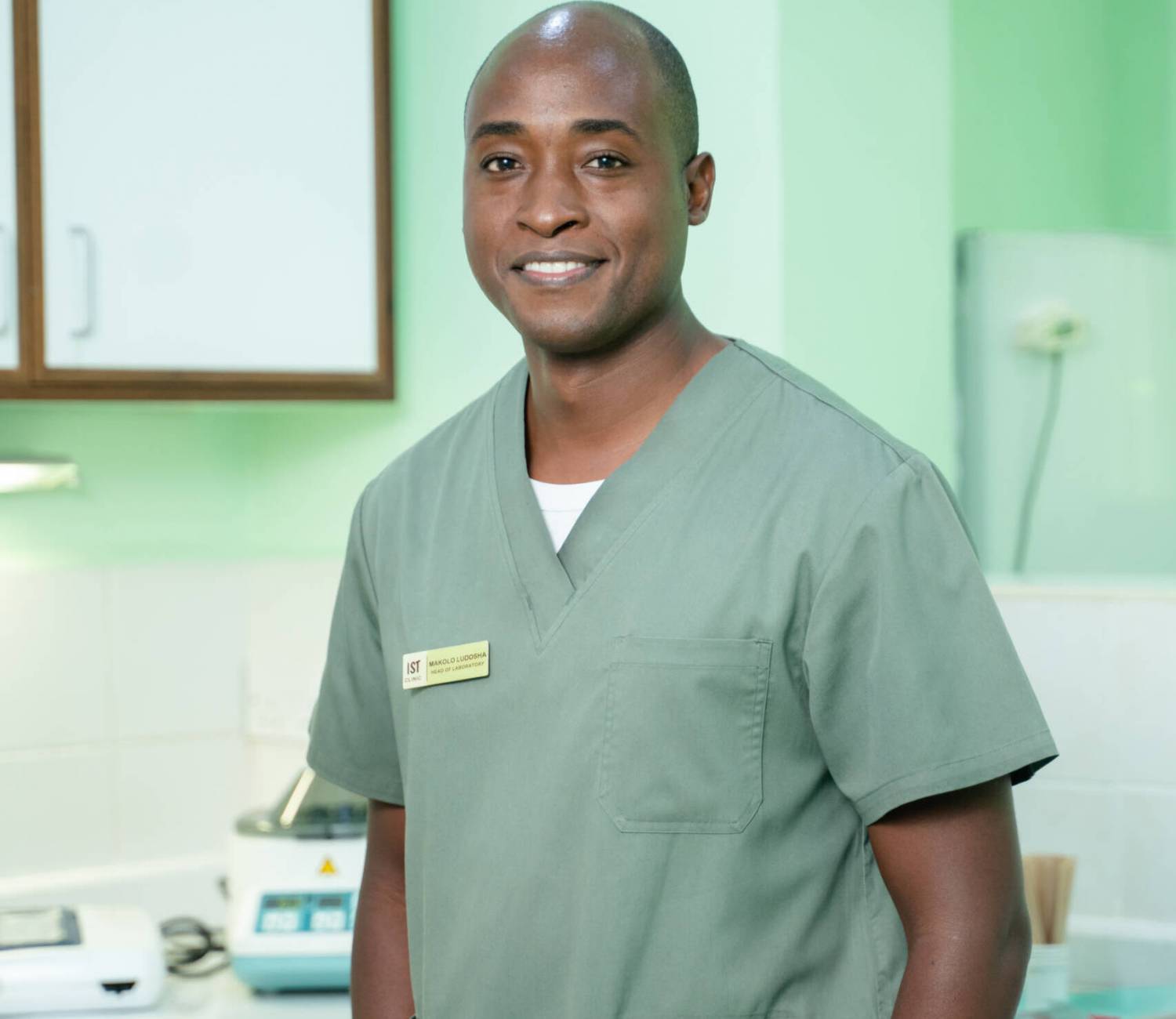 lab technologists
Our lab technologists
Our lab technologists Makolo and Alex (not in the photo) are known for their gentle and professional approach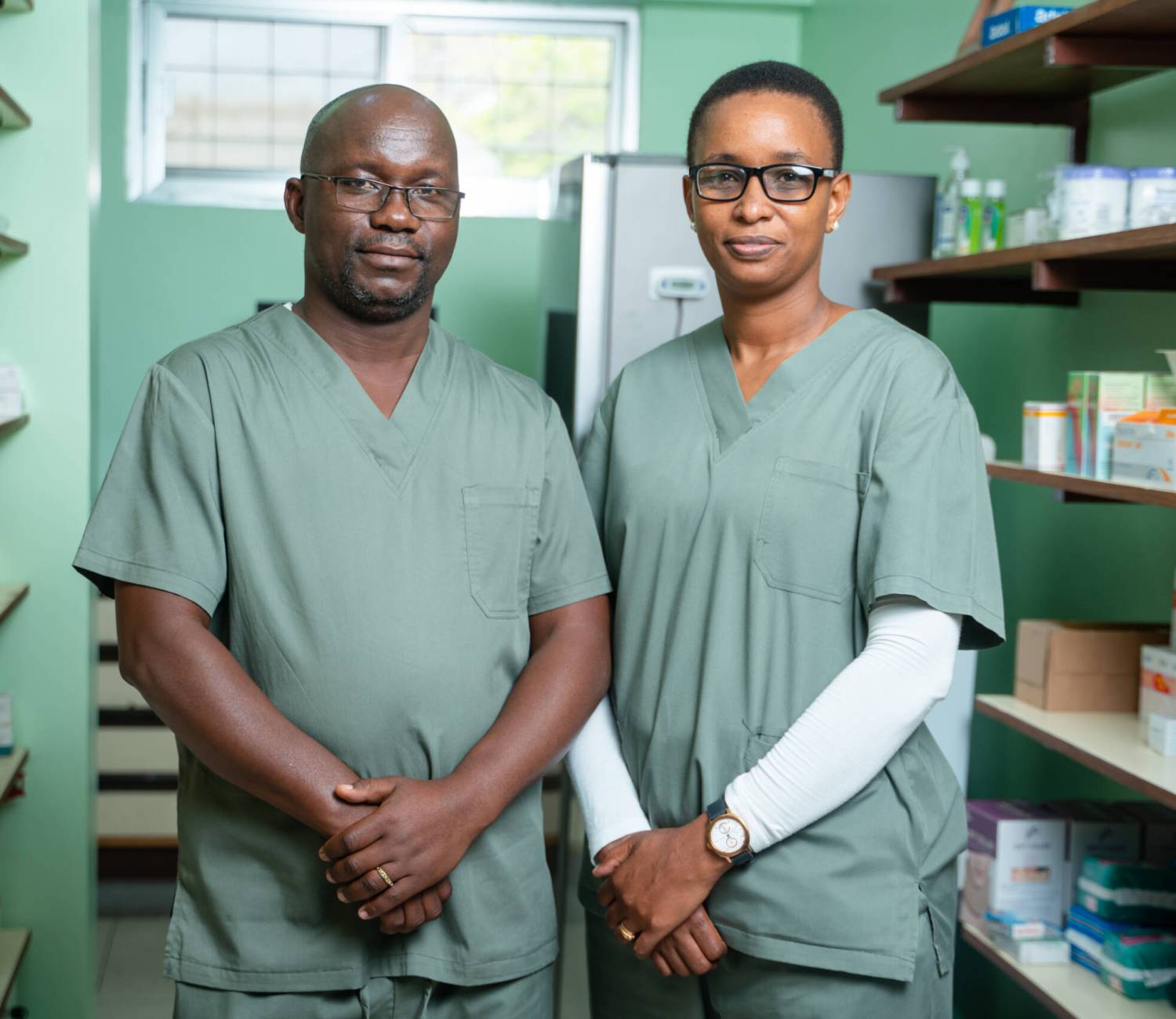 pharmacists
Our pharmacists
Our pharmacist Steven and pharmacy assistant Emma will inform you about your medication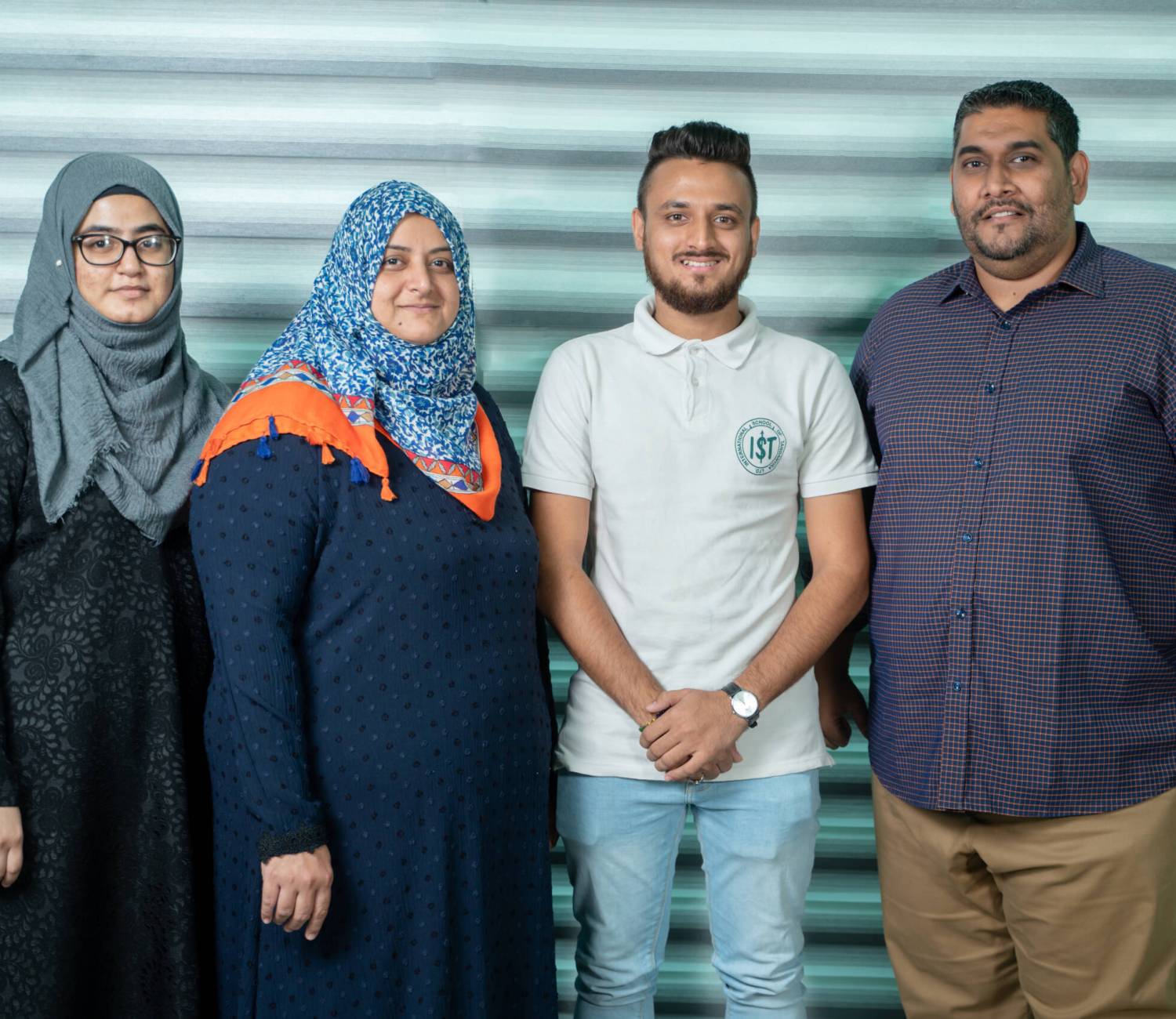 administration team
Our administration team
In our accounts department, you will be assisted by Salma, Sameer and Sayra. Our clinic manager is Abbas Manji (on right side).
Become member of IST Clinic today!
Advantages of membership include (but are not limited to) a 24-hour standby emergency service, reduced consultation fees, consultation by appointment, house visits, and preferential treatment in regards to appointments. In addition, you will receive monthly invoices and statements for services rendered by the clinic. This means that you do not need to pay at the clinic at the time of the consultation.
IST Clinic is a primary health care clinic located at the peninsula of Dar es Salaam, Tanzania. Our vision is to provide an extensive range of high quality, patient-centered care within one institution. We focus on giving our patients the individual attention that they deserve. From the trusting and private environment created by our doctors in the consultation room, to the gentle care of our experienced nurses and excellent supportive services by our lab technicians and pharmacist. We provide excellent and fast services, while maintaining your privacy. IST Clinic has been providing care for over 25 years, with the majority of our staff working for the clinic for many years. We find continuation of care and knowing our patients as individuals very important.
Belia Klaassen MD and Ype Smit MD have been responsible for the medical services of the IST Clinic for over 25 years, since they founded the IST Clinic in its current form in 1997. Both specialized in family medicine in The Netherlands, with postgraduate training in tropical medicine. Prior to moving to Dar es Salaam in 1997, they had been working in mission hospitals in rural Tanzania since 1988.
The IST Clinic built and fully equipped a new clinic in 1998 in close cooperation with the International School of Tanganyika. From the onset, the clinic has provided 24-hour medical care to residents of Dar es Salaam and throughout Tanzania. There are daytime clinics by appointment or walk in, and out-of-hours services at night and over the weekend. 
Over the years the IST Clinic has expanded and the team now consists of five doctors, seven nurses, three lab staff, two pharmacy staff, four administration and finances staff, and eight support staff. The clinic also works closely with a psychiatrist and a psychologist who see clients at the IST Clinic. The emphasis of the clinic has always been to provide personalized, continuous, long-term care with the understanding that a beneficial therapeutic process relies as much on detailed history taking, careful physical examination, and personalized follow up, as much as on reliable diagnostic laboratory and imaging investigations. The IST Clinic has always cooperated closely with various local hospitals, laboratories and radiology departments, and can therefore advise and refer to other reliable health institutions and specialists. The IST Clinic staff remain involved in the diagnostic and therapeutic path. For instance, by assisting with appointments and further explaining of results, diagnostic tests and treatment plans.
Please ask our reception if your insurance is accepted.